Keep your home Cool in summer, Warm in Winter. Let us advise you on the best product for your home. Peak are licensed Fujitsu and Mitsubishi heat pump installers. We are able to offer the six year extended warrantee on Fujitsu heat pumps.
LEDs are solid-state semiconductor devices that can convert electrical energy directly into light. The are so many benefits to change to LED's from energy savings, long life span, low maintenance and eco friendly
No other cable-based data transmission medium offers the bandwidth that fibre does. Fibre has a very low rate of bit error (10 EXP-13), as a result of fibre being so resistant to electromagnetic interference.
Is your home secure? Ask us for security solutions for your home. A reliable security alarm combined with carefully positioned sensor lighting will deter unwanted visitors to your property.
Are you working on an outdoor project that needs some lights? Let us advise you on the best options for your next project. We can recommend and supply quality outdoor products.
For hard wired secure reliable broadband connections and data cabling contact us, we can also provide home networking and patch panels.
From lights to heater towel rails, hot-points to wiring, and all electrical related odd jobs, get in touch with us today.
If your home has a tendency for unexplained electrical mishaps it could be a sign that a rewiring is long overdue. Frequently blown fuses, tripped breakers and blown light bulbs are likely to mean that the current system is in need of updating. 80% of house fires are caused by dated, faulty wiring.
Need help with your hot water cylinder? Get in touch with us today.
Programmable logic controllers
PLCs are designed for multiple analogue and digital inputs and output arrangements, extended temperature ranges, immunity to electrical noise, and resistance to vibration and impact.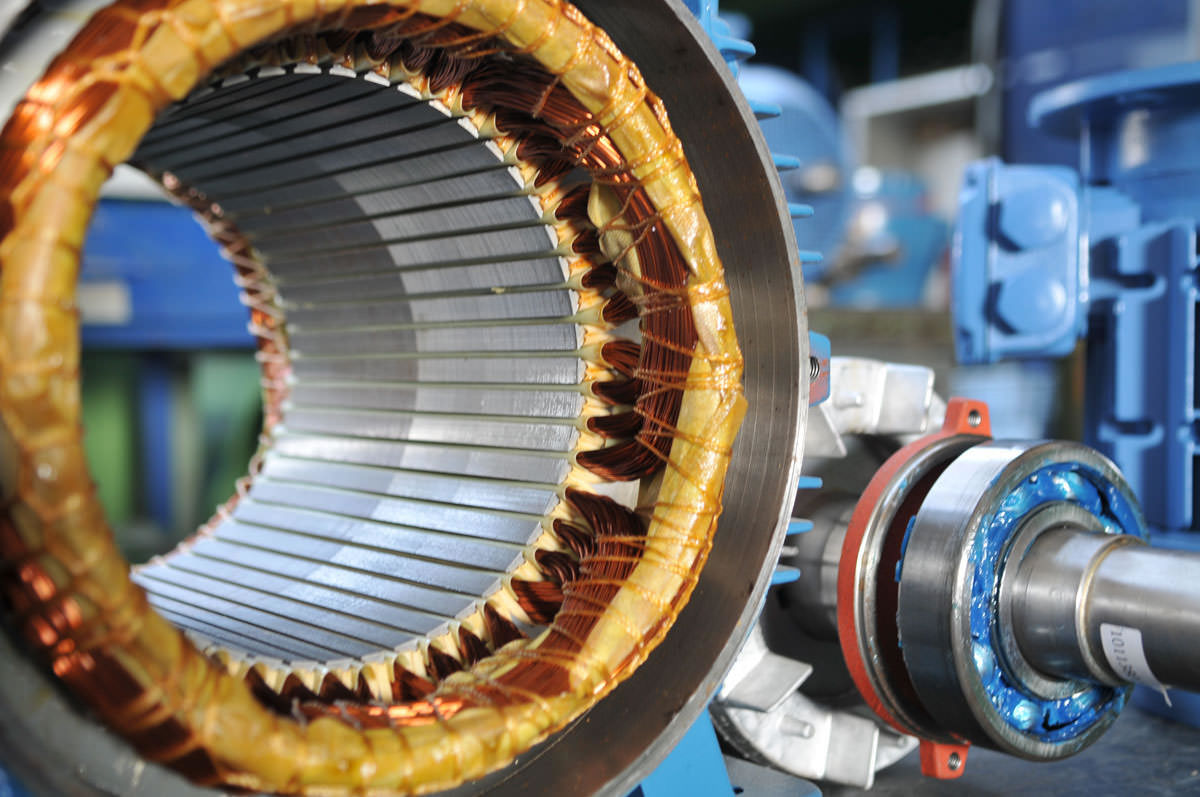 Test and repair single and 3 phase motors.
ICSs are typically used in industries such as electrical, water, oil, gas and data. Based on data received from remote stations, automated or operator-driven supervisory commands can be pushed to remote station control devices, which are often referred to as field devices.
Electrical equipment can become faulty and regular inspections and testing can reduce the chances of faulty equipment leading to a hazardous situation.
The main purposes of a Heating, Ventilation, and Air-Conditioning (HVAC) system are to help maintain good indoor air quality through adequate ventilation with filtration and provide thermal comfort.
We provide electrical services for office, restaurant and retail fit-outs.
Ask for advice on the most contemporary display lighting.
Installation of structured cable management systems complete with cat 6 data cabling and outlets for networking in a range of applications from small office/home office to business network systems.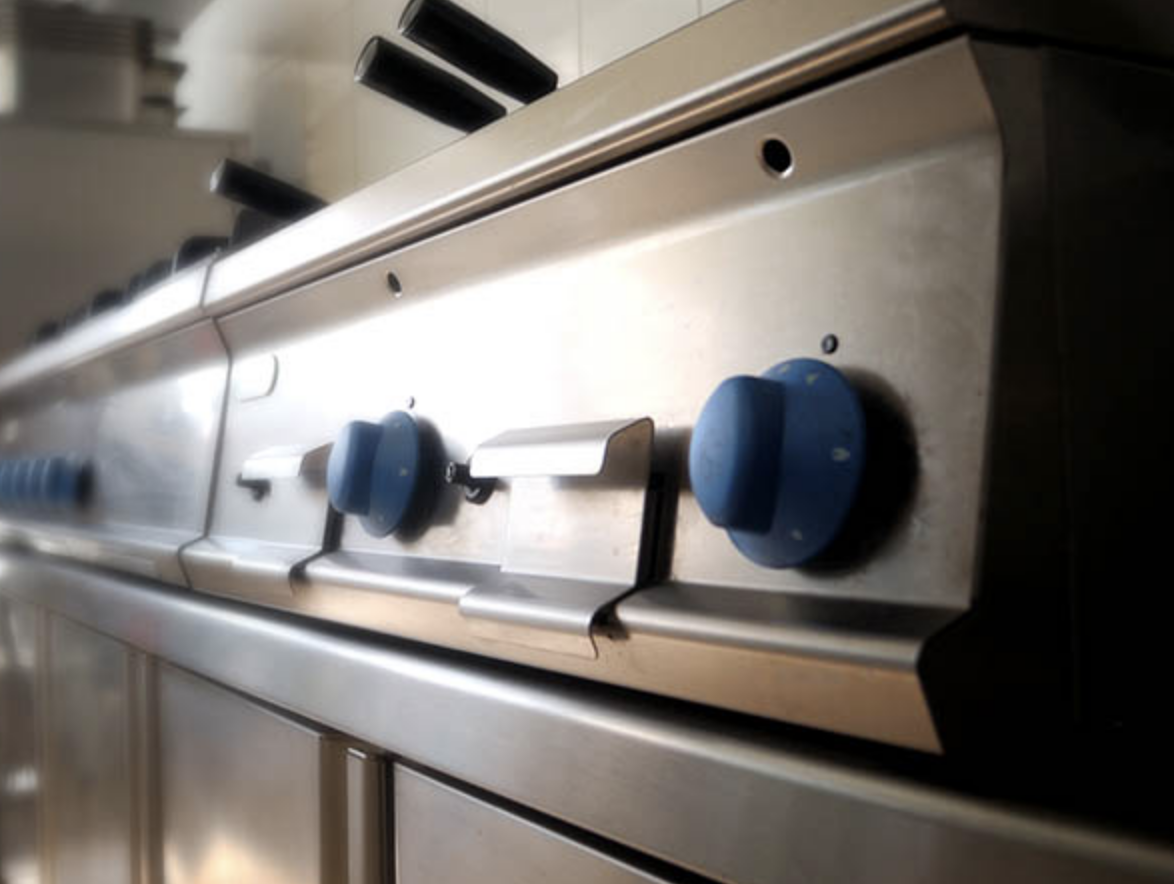 Installation services for 3 phase commercial and industrial appliances and machines. Consult our experts for your requirements.
As well as providing easy control of access to your property or business, automatic gates can be monitored as part of your home security system with the use of CCTV surveillance cameras and having the gate alarmed to prevent unauthorised access.
Emergency and Safety lights are useful tools to help protect the health and safety of employees and workplace visitors.